Alaska
Alaska Cruises
Experience the awe and wonder of being up close to the fascinating glaciers in Alaska. Cruise to the Hubbard Glacier, as well as Tracy Arm Fjord, where the twin Sawyer Glaciers can be seen. Look out for harbor seals, wolves, bears and other wildlife that inhabit this glacial wonderland. 
Ketchikan Cruise Port
Welcome to the Port of Ketchikan, Alaska! Ketchikan has four panamax sized cruise ship berths. They are numbered sequentially from south to north, along the downtown waterfront. Each berth also has an adjacent float. Daly Float is 200 feet long and is located on the inboard side of Berth I.
Juneau Cruise Ship
Port of Juneau. Juneau, often described as America's most unusual state capital, is the only center of U.S. government with no roads leading into or out of town. The city is surrounded by nature, namely towering mountains and the waters of Gastineau Channel.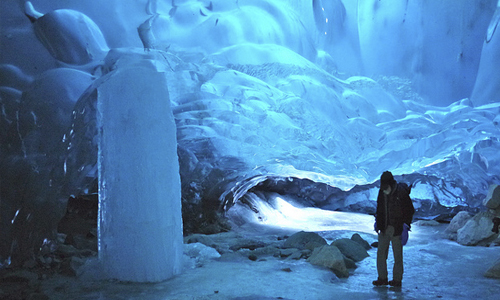 Skagway Cruise Port
Skagway Cruise Port Tours. Nowadays Skagway is a scenic Alaskan cruise port, but 100 years ago it was the rough and ready gateway to the gold fields of the Klondike.
Hubbard Glacier Cruise
Hubbard Glacier. Hubbard Glacier is 76 miles long, 7 miles wide and 350 feet above the water line where it meets the bay. Watch as massive chunks of ice crash into the bay, a process known as calving that the Tlingit people call "White Thunder."